Style Tails' goal is to bring you luxury pet items with style.  Style Tails seeks out the most beautifully designed and lovingly crafted products for your hip hound or cool cat. From designer dog coats, to Italian leather cat collars and luxuriously comfortable pet beds, these pieces are sure to compliment your style.
Below are a few of my favorite items..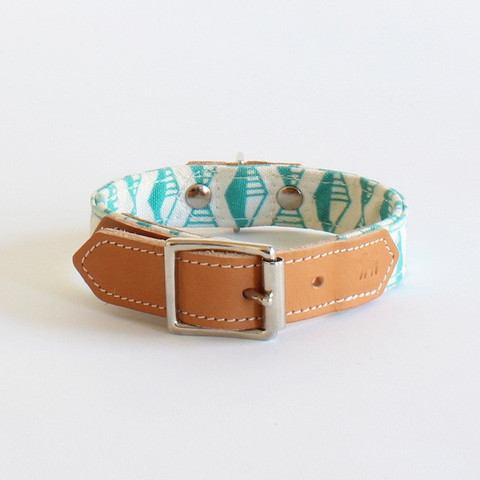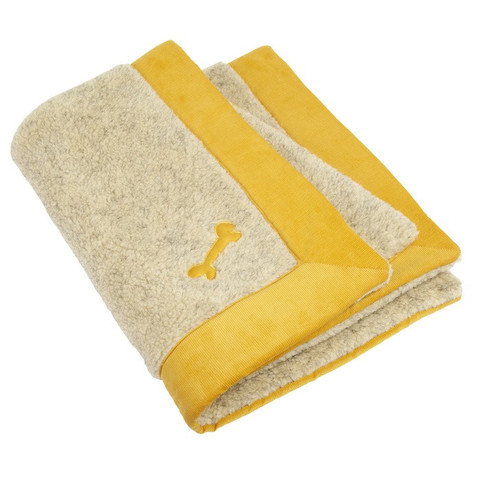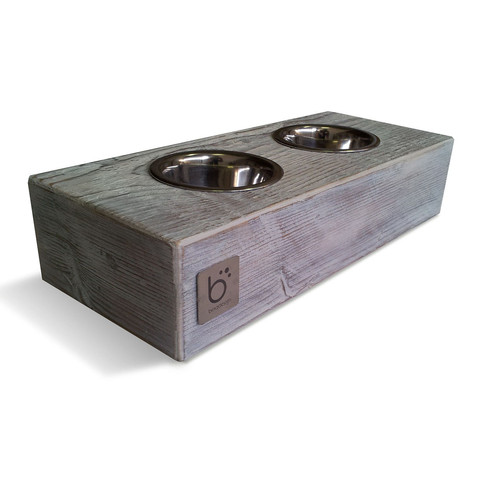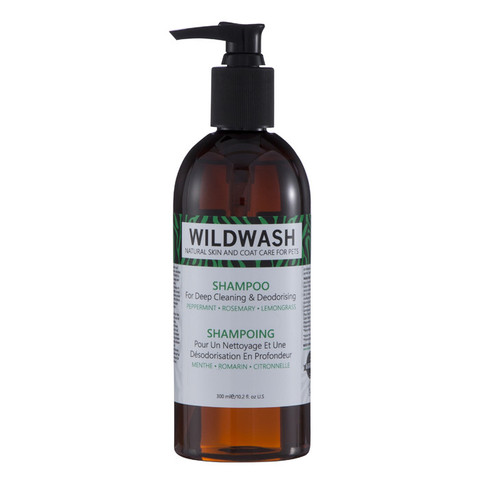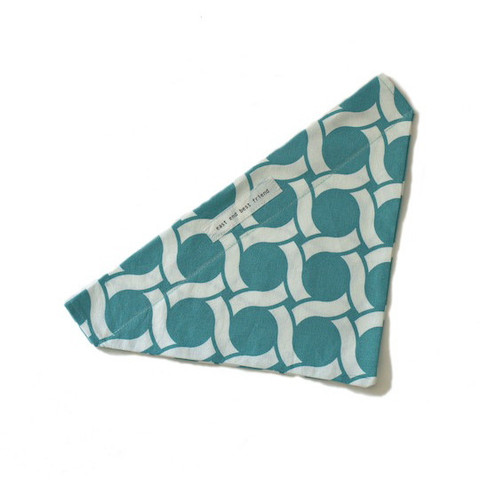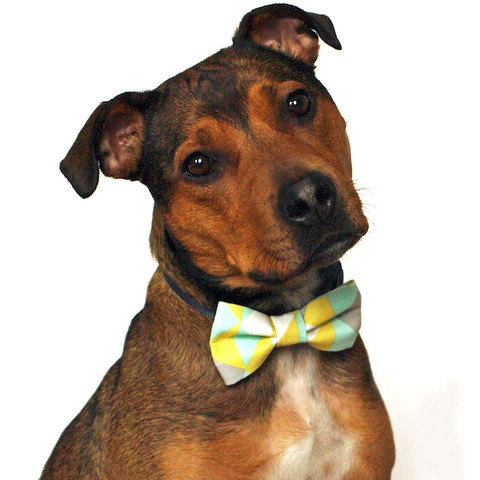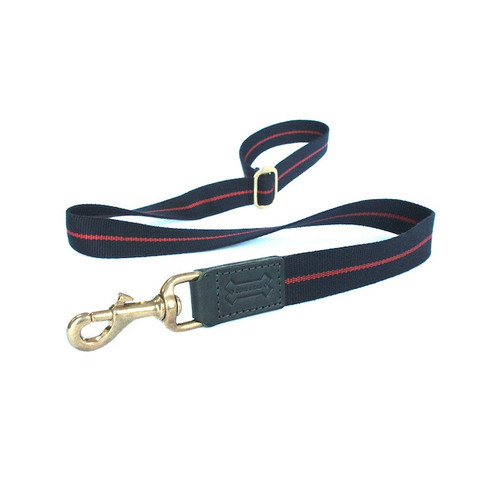 You can fetch these fun pet products and more from Style Tails.